Stretching
Stretching
The stretching session aims to do the following:
Improve flexibility
Reduce 

delayed onset muscle soreness (

DOMS

) 

Identify problem areas of the body
Sessions
We offer 15 and 30 minute sessions.
Please arrive with 5-10 minutes prior your appointment to allow a brief warm up of the body.
Stretching will take place in either our Gateway location or Village Square.  Please confirm when booking your appointment.
CONTACT THE GYM
Stretching helps reset your body to a natural position and posture.This method of therapy will allow you to have easier mobility when moving around your day to day life after training and a general daily basis.
Health Coaching
We are excited to bring Deanna on to the D&I Team in 2019
Growing up, Deanna was incredibly active, knew her way around a kitchen preparing healthy meals, and was driven and focused on developing her career in emergency medicine and education.  She had survived a rare blood disease at the age of six, and had a unique perspective on life – that it was too short to treat your body as anything other than a gift.  
As her career blossomed, a decision to move to NYC to advance herself in the area of learning & development forever changed that trajectory.  She became swept up in the hectic lifestyle, endless travel and work outings, not moving from her desk due to drowning deadlines, and was forever on the go.  Despite a successful role leading company-wide learning & development for a large organization, and while she maintained her routine of working out, she found diet, sleep, and happiness all went out the window. She may have been thin, but she wasn't healthy.
After feeling like she had hit bottom, Deanna decided to return to her passion for health & wellness and started to rethink her relationship with food, career, and sleep.  Seeing the amazing changes that took place, Deanna knew she had to share her knowledge and journey with others who were in the same place she was and she made the decision to join the Institute for integrative Nutrition to become a Certified Holistic Health Coach.  She now works closely with those busy men and women who are on a wellness journey, yet pouring their all into career and family, and want more support with nutrition and lifestyle habits so their hard work in the gym isn't lost.  It is her mission to help you discover how to fit healthy choices into your life, even when time feels incredibly limited, so that you can improve your nutritional literacy and make sound food choices that work for your body and routine, as well as find more balance to reduce stress, have more fun, and feel empowered to take on each day!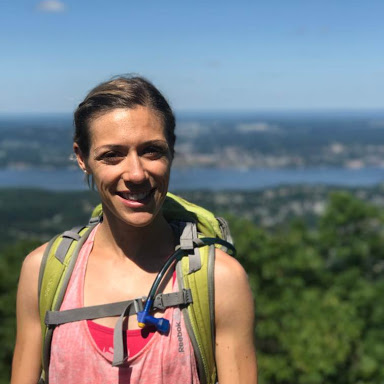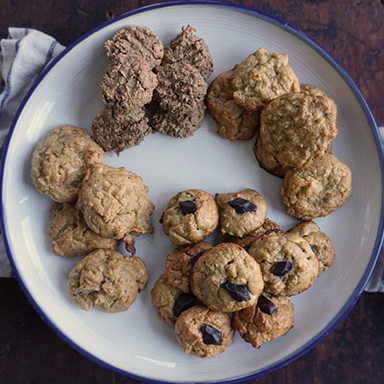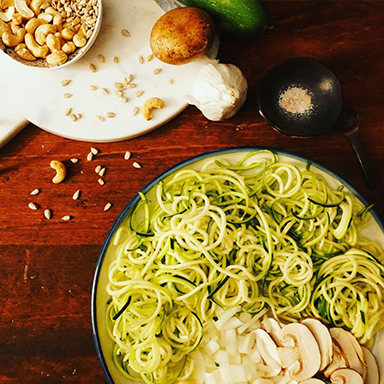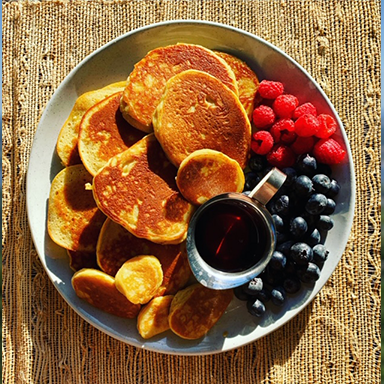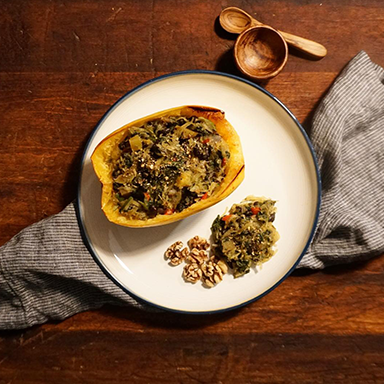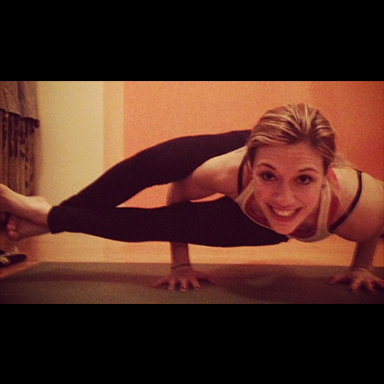 Intro Session
30 minutes
The purpose of this client-focused session is to review your personal health & nutrition goals, discuss current lifestyle & habits, motivations for change, and stuck points that are holding you back. During the session, your coach will introduce you to how partnering together will help you develop skills to put into practice small and attainable nutrition and lifestyle modifications, to ultimately reach your personal health and wellness goals! 
BUY NOW
Breakthrough Session
90 minutes
You're ready to take control of your health, and are looking to jumpstart a lifestyle that has you feeling energized and happier than ever before. Partner with your Health Coach to uncover the obstacles that may be hindering you, determine the next steps to create the life that you want, and invest in yourself and your well-being.  
What you'll get out of this session:
Work to gain more clarity on what your health and wellness goals are
Uncover what obstacles are holding you back from reaching those goals now
Learn strategies and tools for pushing beyond those obstacles to move toward success
Crowd out habits that no longer serve you, and develop new daily habits that feel attainable and simple to incorporate (includes nutrition and lifestyle support)
Leave with an action plan to finally take control and jumpstart your health, and take away some additional resources to help you on your journey
BUY NOW
3-Month Program
6 – 50-minute sessions
Serious about making a change and committing to yourself and your health & wellness goals? Having an accountability partner, and an expert to guide you to making the small steps forward, can mean all the difference for success. 
Free Initial Consultation
Six 50-minutes coaching sessions, scheduled biweekly (held in-person or remote)
24-hour response to emails between sessions
A personalized pantry clean-out and meal prep workshop (optional)
Nutritional guidelines to help you meet you goals
Recipes, grocery guide, goal setting exercises, and more – at discretion of your coach, and based on your goals for the program
BUY NOW