TEEN FITNESS
We get it. The teen years are challenging. We can help bolster self confidence and more. Together we'll work through the challenges and conquer stress with a fun and interesting workout tailored just for you. We can help improve your physical condition and feel better about yourself. In our teen classes we work together as a team, supporting each other every step of the way; or we can design a unique, custom program for private, one-on-one training. Every client is different, so we make every class different. We play great music and have a good time together, all while helping you achieve your personal best. Come hang out with us and together we'll have you feeling great and looking great.  
Confidence is like a muscle, the more you use it, the stronger it gets.
TEEN FITNESS
(45 MINS)
Fitness for teens, middle school and up. Benefits include improved coordination and flexibility, core development, self-confidence, weight loss, increased muscle strength.
Classes include functional exercises using body resistance (no machines), drills, games and music that are age appropriate and always make fitness fun!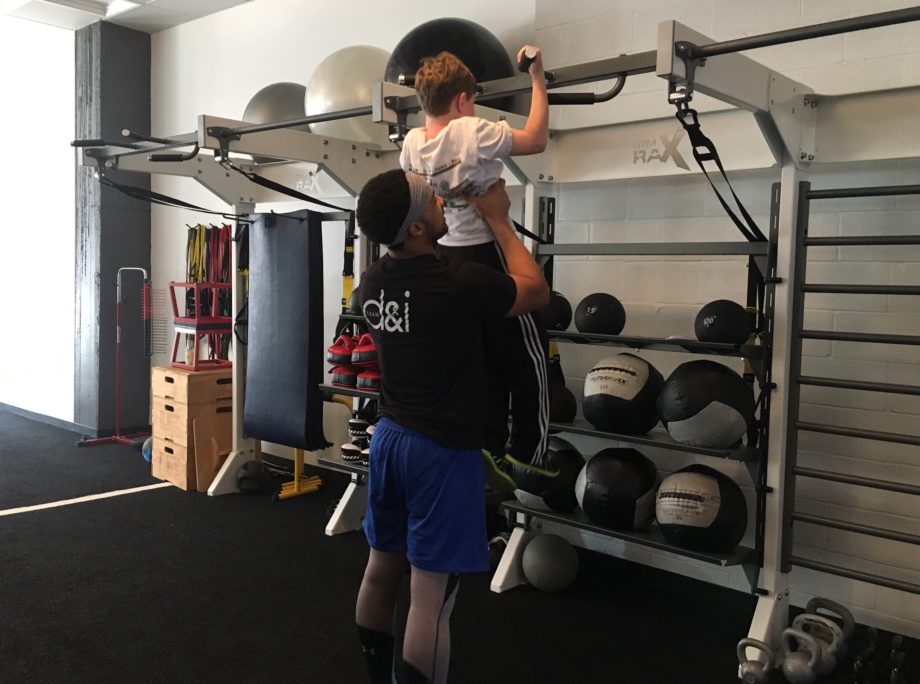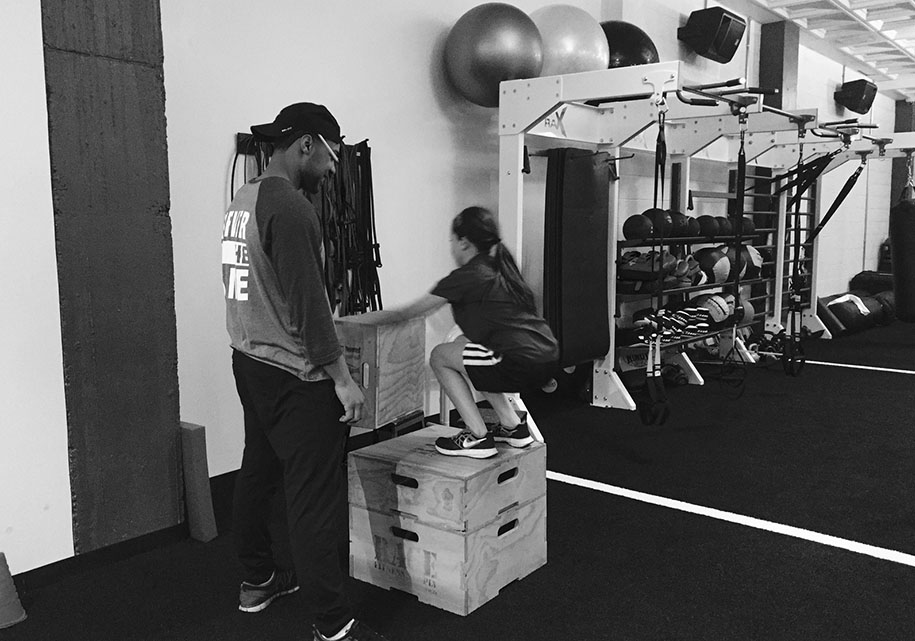 TEEN CARDIO BOXING
TEEN CARDIO BOXING
(45 MINS)
Teen Cardio Boxing is an empowering, high-energy class that incorporates boxing combinations on hanging heavy bags with a mix of body weight exercises, guided at an intensity appropriate for teenagers looking to get and stay fit.
Paired with heart-pumping, upbeat music, this teen-targeted class is designed to motivate, challenge, and improve all over strength, coordination, and aerobic endurance.
Gloves and hand wraps required to participate, and are available for purchase at the gym.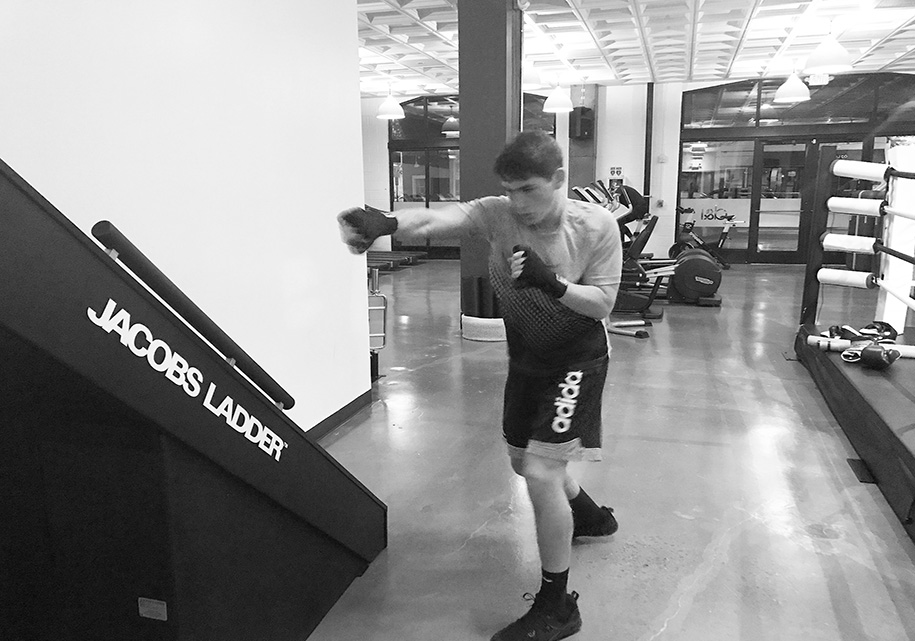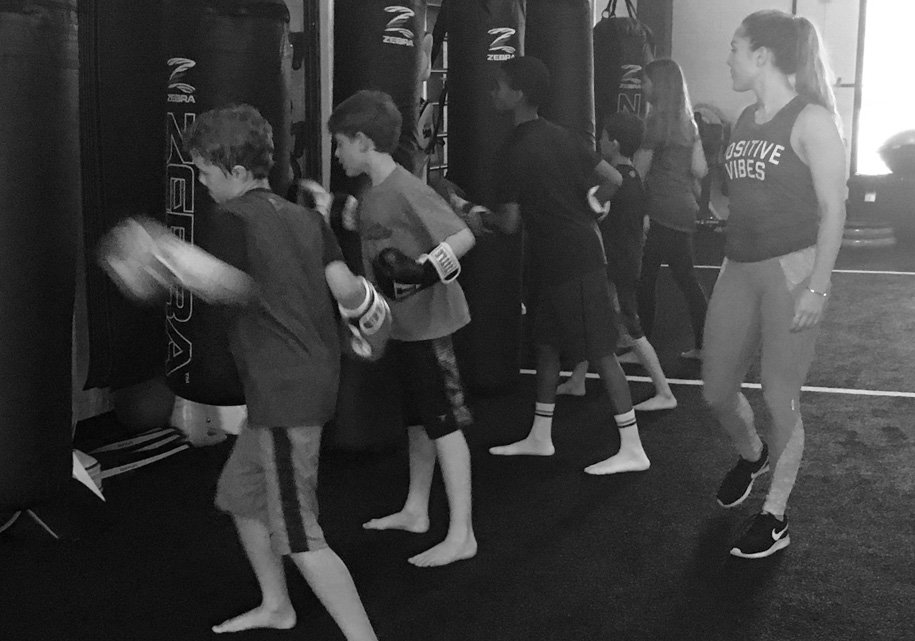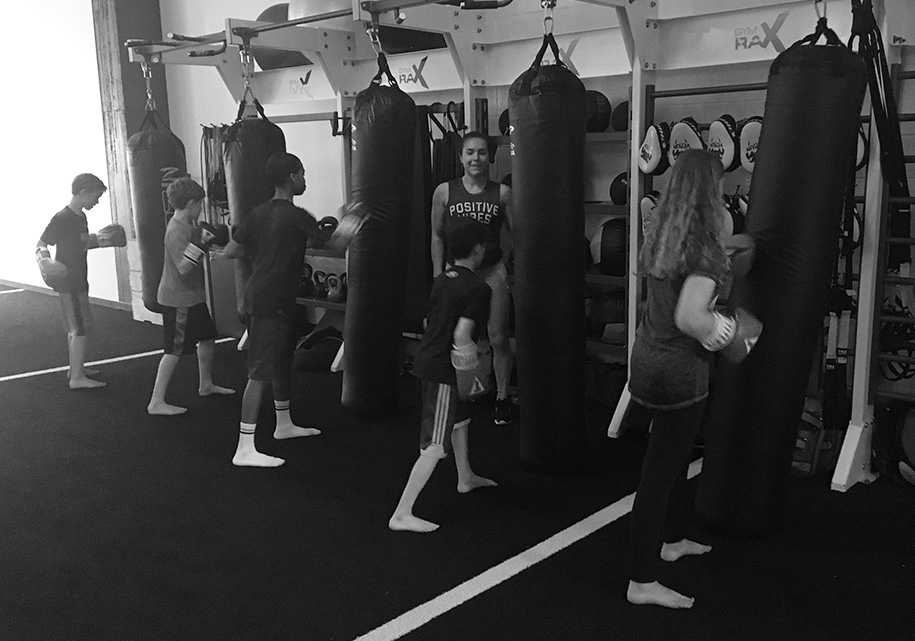 Teen Weight Training
TEEN WEIGHT TRAINING
(ages 12-17)
The goal of this class is to help your teenager feel more comfortable in the gym, learn how to be accountable for themselves and others, and grow stronger and more confident. Teen Weightlifting will teach our teens the skills and confidence to succeed both in the gym and in their personal growth, no matter if you are a novice in the gym setting or advanced.
We will include testing, overview and education of form, reasons for why we are performing exercises, along with learning how to build a program within the 6-12 weeks of class.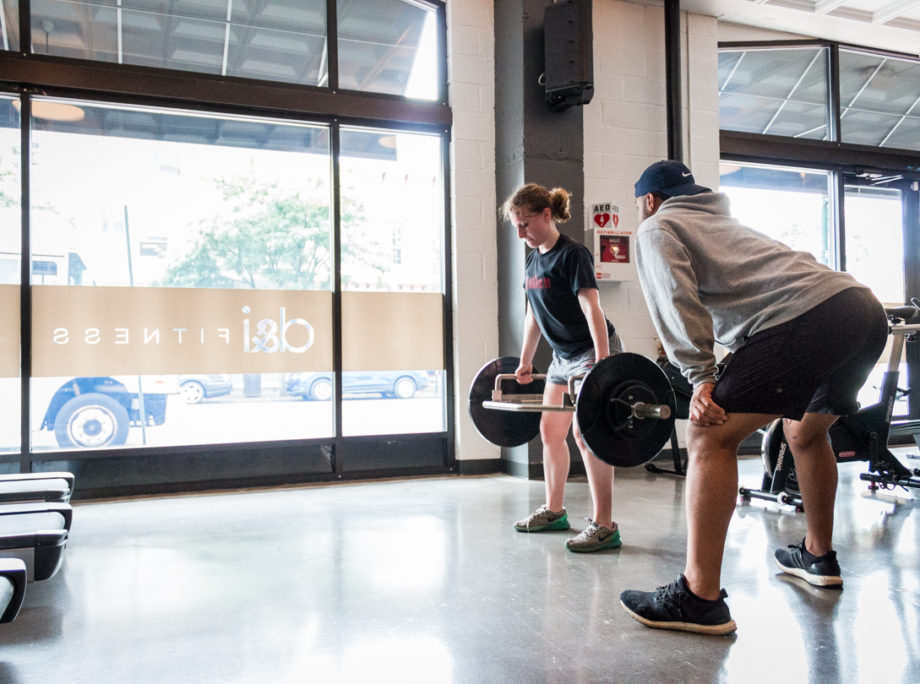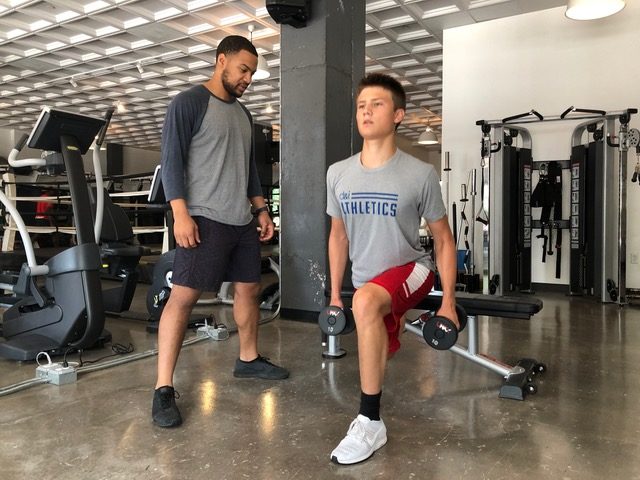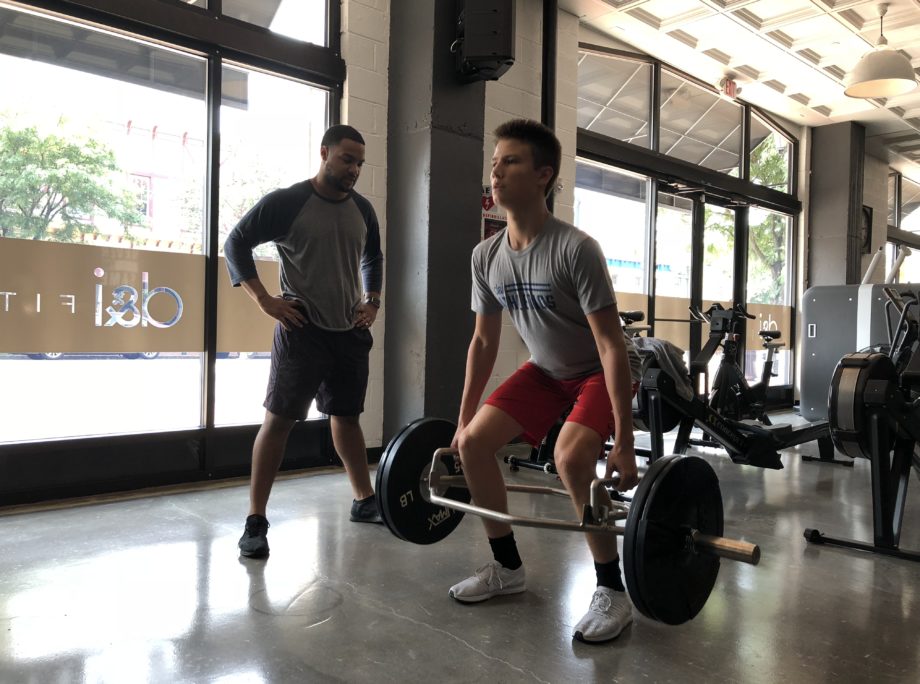 D&I Athletics

D&I Athletics is a program designed for aspiring and competitive student athletes. It has been developed to take our athletes to the next level in their sports.  Our trainers will help your athlete improve his/her performance in their sport by incorporating speed & agility training, strength conditioning, and building overall confidence. We will work with each athlete on his/her specific goals for a current season, upcoming season, tryouts, etc.
Strength and Conditioning (ages 12 and up)
Team Training
Peak Performance Private Training
Sports Performance 
This class is designed to motivate athletes who are ready to make a commitment to getting stronger, faster and more powerful. We will work on both speed and strength. The speed sessions challenge athletes to develop in sprint, acceleration, deceleration and change of direction technique. The strength sessions will incorporate major movement patterns such as squats, lunges and upper body development. By providing our athletes with this type of training , it will result in the increase of confidence as well as getting them one step closer to achieving his/her goals.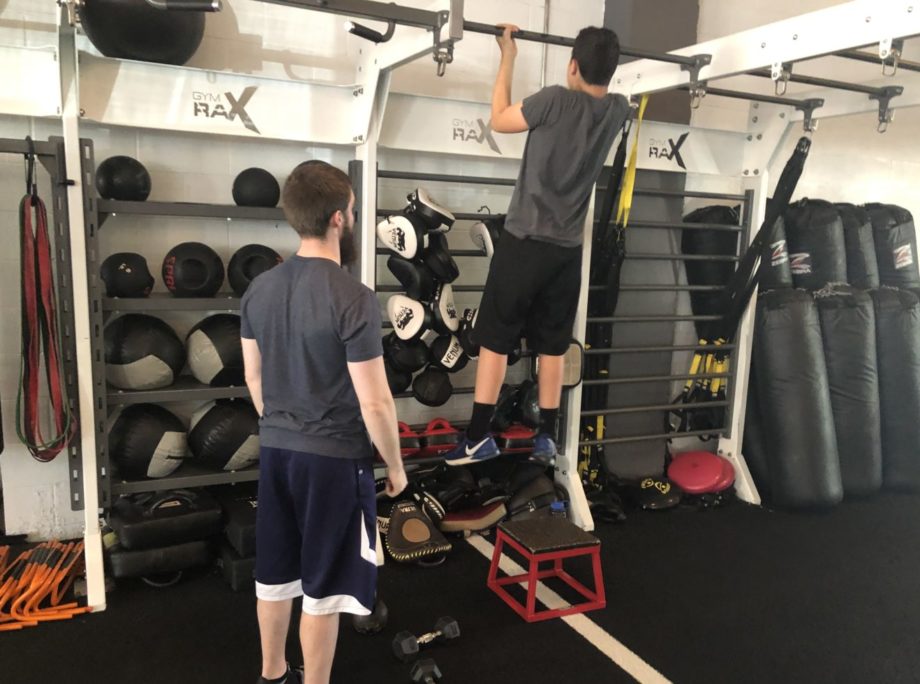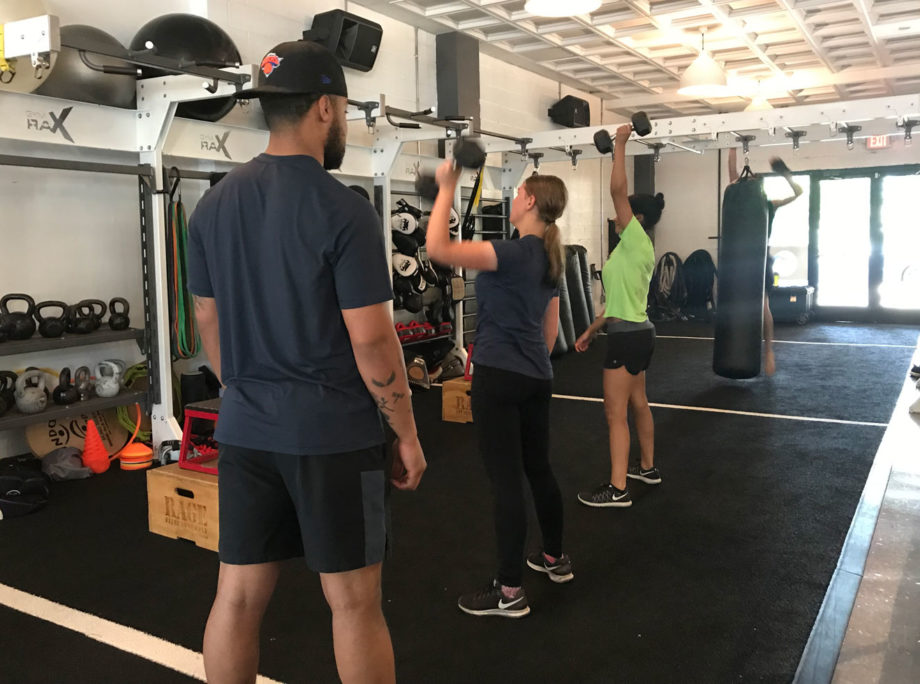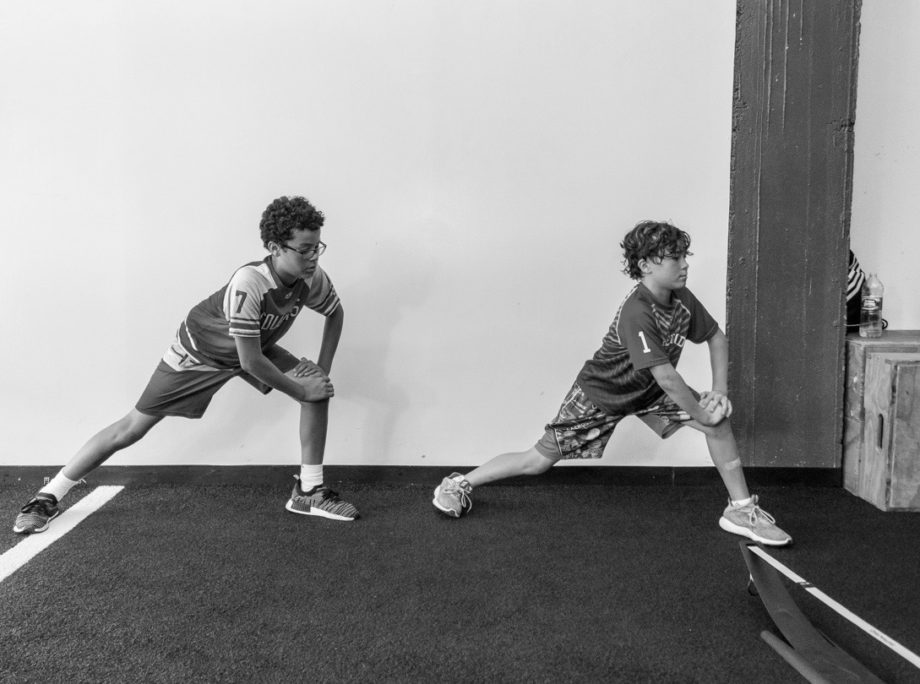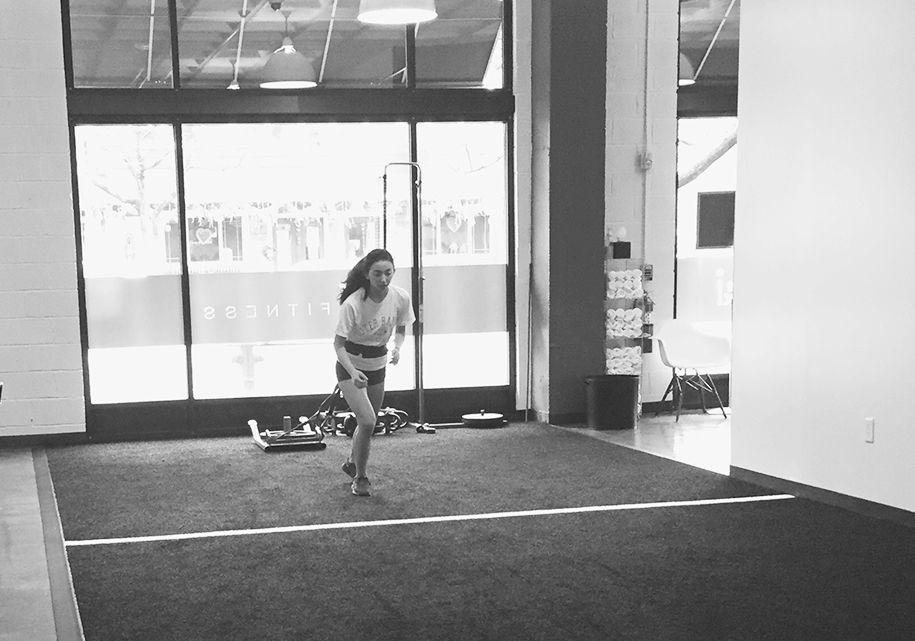 Teen Memberships
We offer many different membership options for teens. Contact the gym for more information.