YOUTH FITNESS
Happy, healthy, active kids see physical activity as play, not work. All of our youth fitness classes are fun and playful, and we help kids with any ability be their best. Our focus on movement education envelops our core values: respect, responsibility, humility and fitness. We challenge student athletes to improve their skills and we help kids who need extra encouragement reach new heights. We also offer private and semi-private training for children.
BE YOU Let's mix fitness and fun
F.I.T.
F.I.T. (Functional & Interval Training)
Ages 8-12
(45 MINS)
F.I.T. builds on Fitness Foundations and takes it one step further. Our trainers will work on improving your child's coordination and flexibility, core development, self-confidence, and increased muscle strength.
Classes include functional exercises using body weight, speed work, and overall fitness, while making it a fun and engaging workout!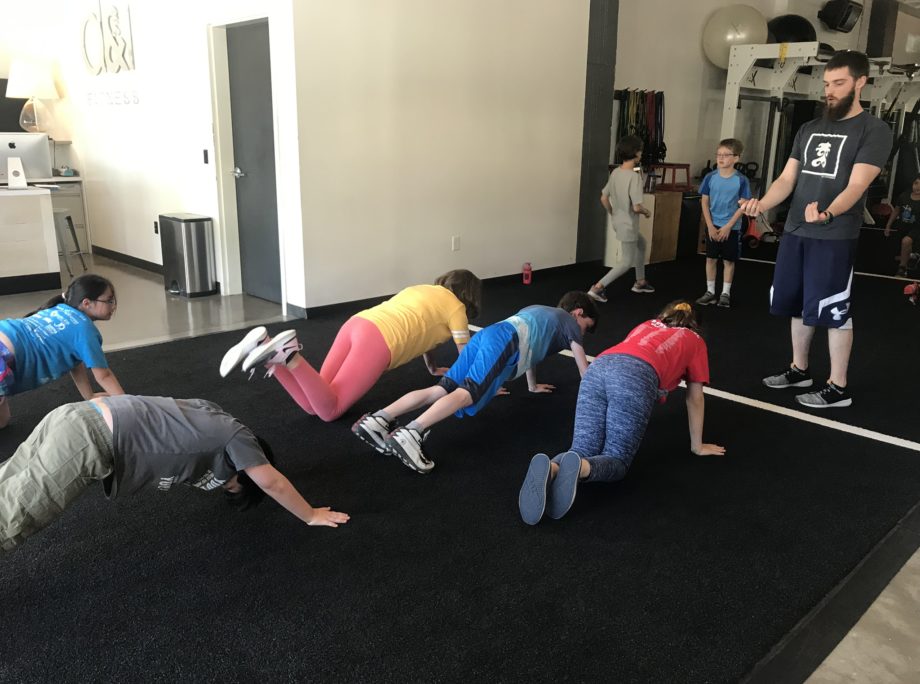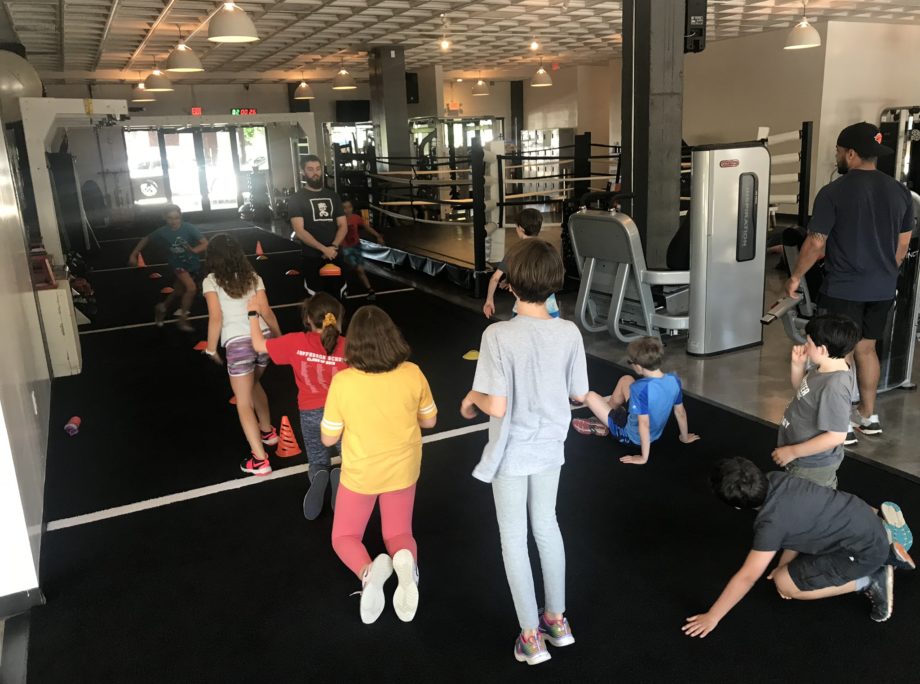 TUESDAYS @ 4:30PM
Session 1
September 9th – October 22nd
BUY NOW
Session 2
October 29th – December 3rd 
BUY NOW
WEDNESDAYS @ 4:30PM
Session 1
September 11th – October 23rd
BUY NOW
Session 2
October 30th – December 11th 
BUY NOW
Youth Muay Thai
YOUTH MUAY THAI
Ages 8-12
(45 MINS)
Our Kids' Muay Thai kickboxing classes reinforce mental focus and determination as much as they develop physical skill. We are not in the business of "selling belts."
We help develop healthy kids with strong minds and strong bodies, while the kids have a blast learning new skills.
Registration fee required. Fee includes gloves, t-shirt, shorts and D&I sports bag. Contact the gym.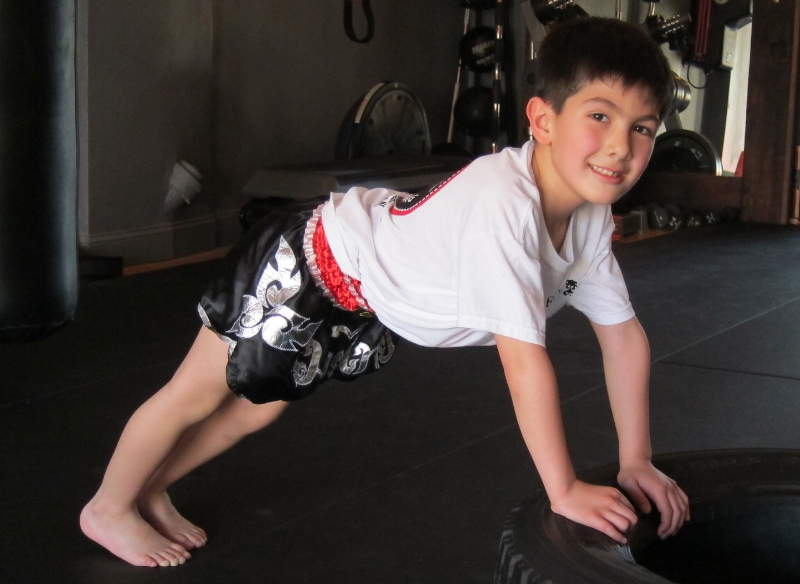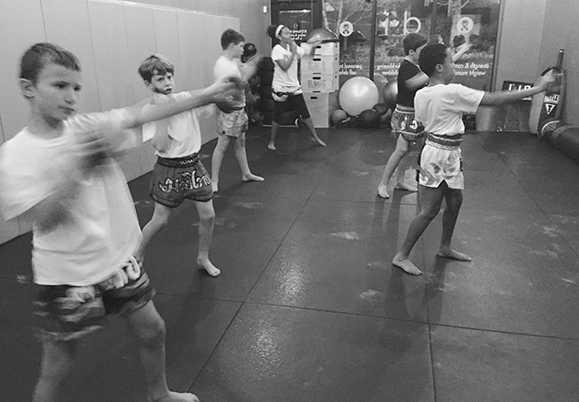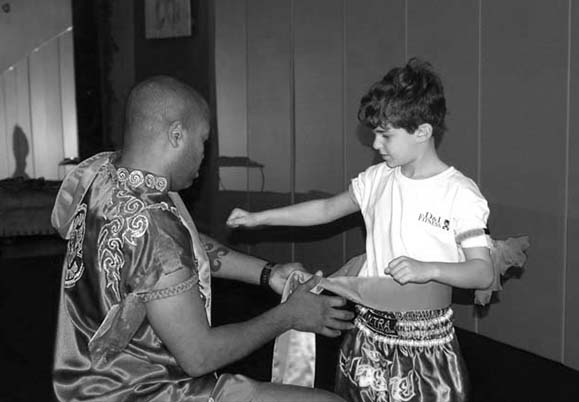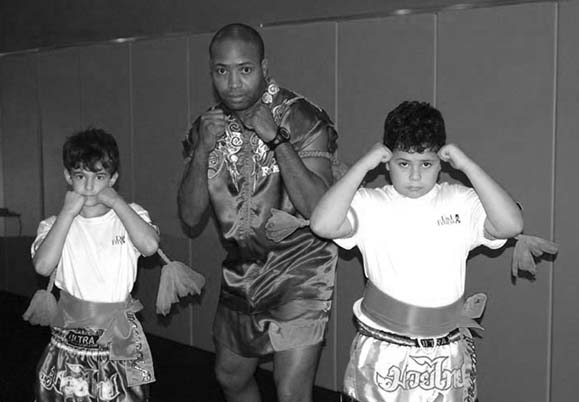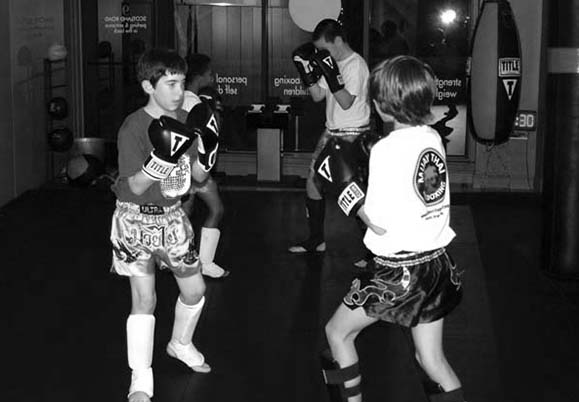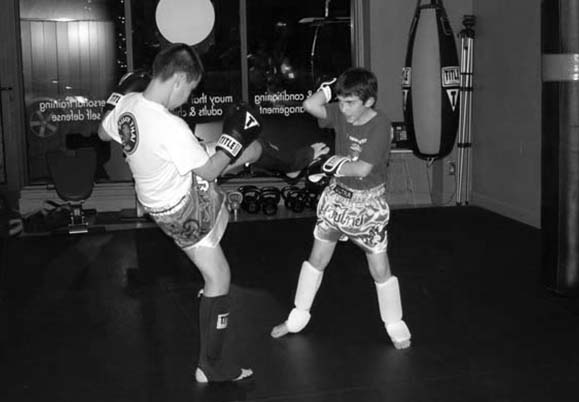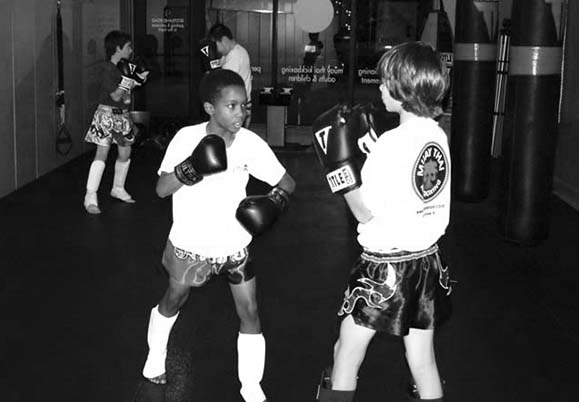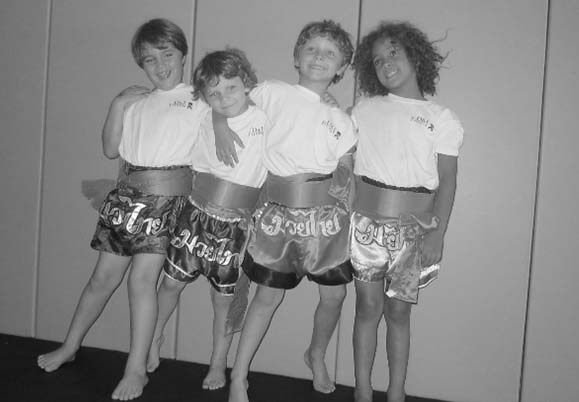 MONDAY @ 5:30pm
Session 1
September 9th – October 21st 
BUY NOW
Session 2
October 28th – December 2nd 
BUY NOW
WEDNESDAY @ 5:30pm
Session 1 
September 11th – October 23rd
BUY NOW
Session 2
October 30th- December 11th
BUY NOW
D&I Athletics

D&I Athletics is a program designed for aspiring and competitive student athletes. It has been developed to take our athletes to the next level in their sports.
Our trainers will help your athlete improve his/her performance in their sport by incorporating speed & agility training, strength conditioning, and building overall confidence.
We will work with each athlete on his/her specific goals for a current season, upcoming season, tryouts, etc.
Speed & Agility Training I/II
Strength and Conditioning (ages 12 and up)
Team Training
Peak Performance Private Training
Contact the Gym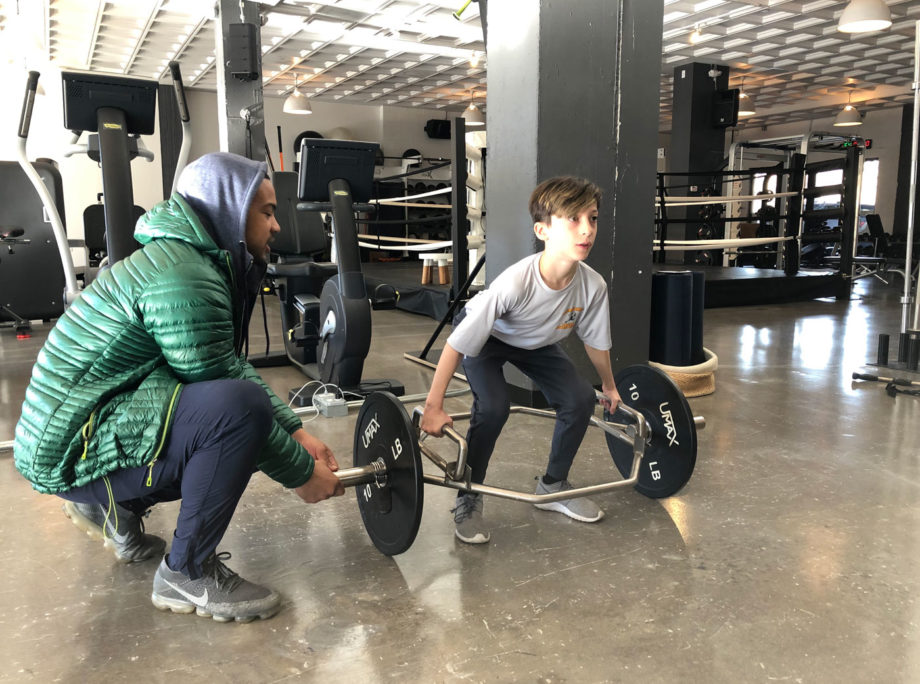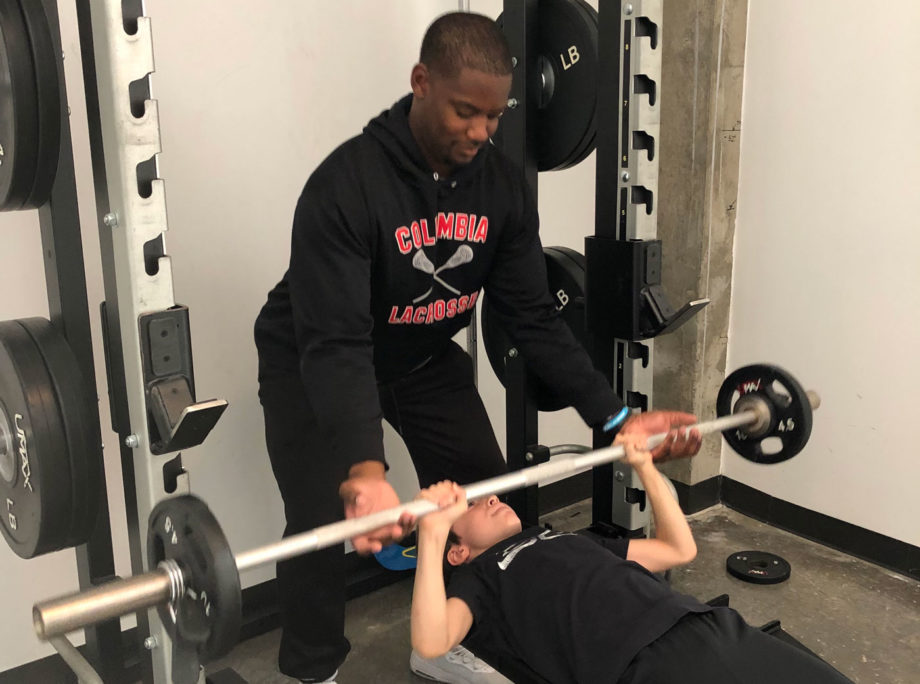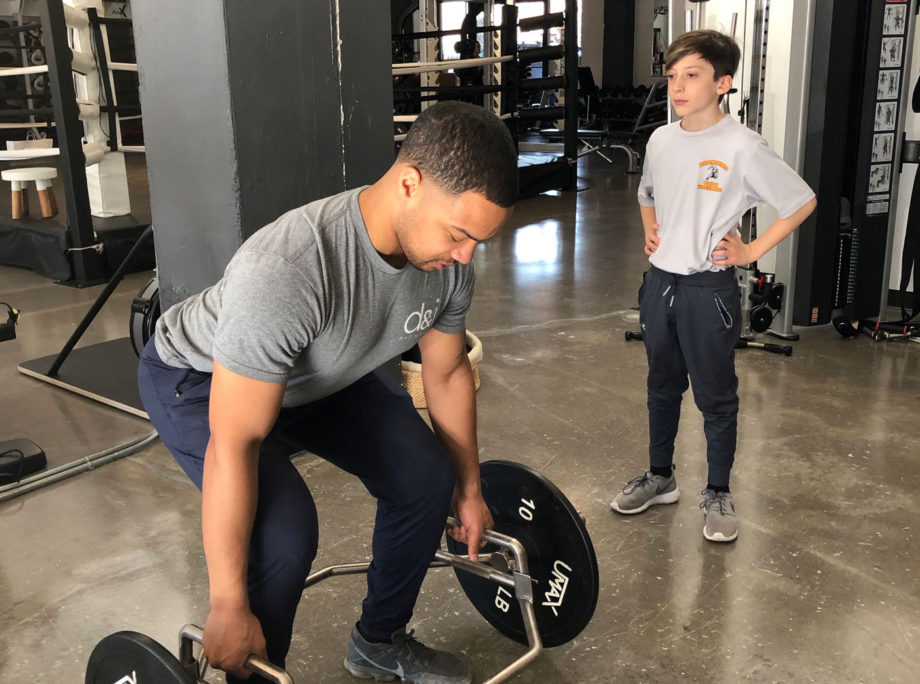 Youth Running Group
Youth + Teen Runners
Ages 9-14
(45 mins)
Dates:  Thursdays at 4pm
October 3rd – November 21st
This program is designed to introduce children to the love and health benefits of running. Youth running is an 8-week program, consisting of 45-minute sessions, during which your child will learn and develop proper running form, speed work, full body conditioning, and strength training, while having fun getting a few miles in! Students will be trained to comfortably run a 5k.
Registration includes Turkey Trot entry.
Buy Now