Race Info
Packet Pick-up:
Tuesday, November 26th from 5pm-8pm &
Wednesday November 27th from 12pm-3pm

Join us for the 5th Annual D&I Turkey Trot
Burn off that pumpkin pie before you even get to the table.
Join us for the 5th Annual Turkey Trot on Thanksgiving morning.
Run the 5k or walk the 2 miles, either way, you will have a great time at this family friendly event.
Thanksgiving Morning November 28, 2019
8:00 AM Start Time at D&I Fitness 9 W. South Orange Ave
Packet Pick-up: Tuesday, November 26th from 5pm-8pm & Wednesday November 27th from 12pm-3pm
Race Map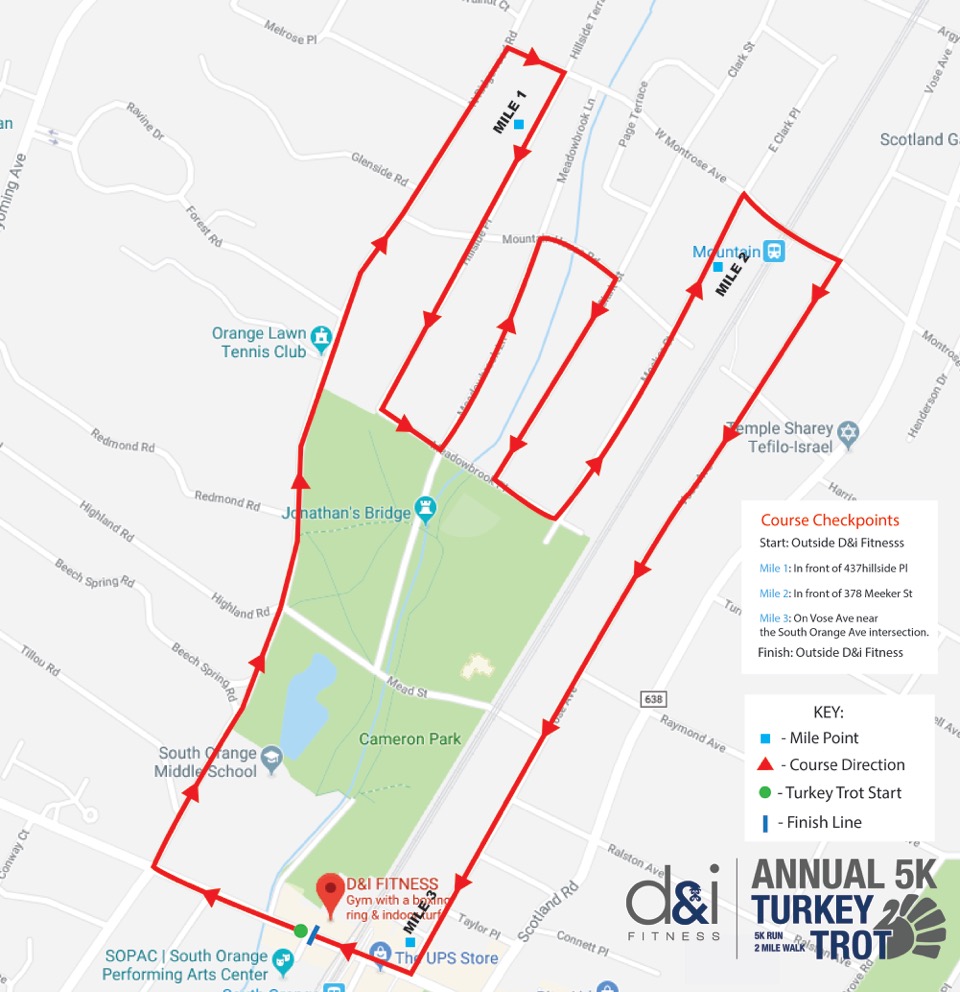 2019 Sponsors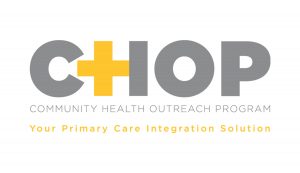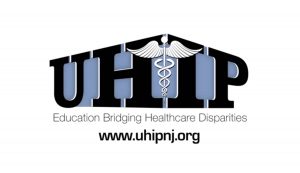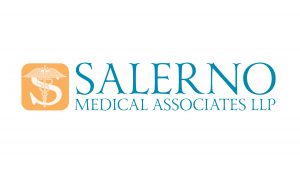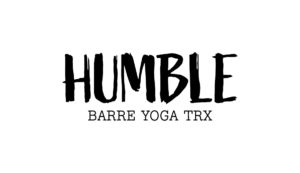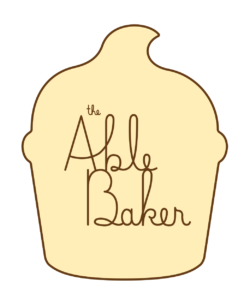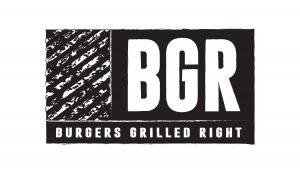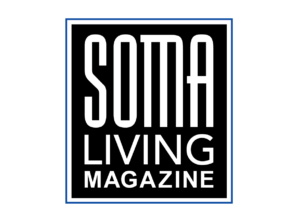 GRAVY SPONSORS
Jackie & Sons    •     4 Elbows     •     Tito's Burritos      •    The Order     •     Eventage    •    Suki & Heather   •   Starbucks
Become a Sponsor
The 2019 Turkey Trot Race is now seeking sponsors!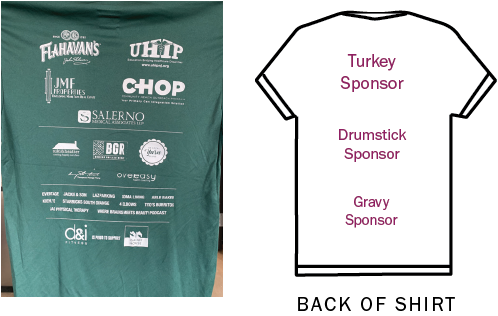 TURKEY SPONSOR
$750
Benefits Include: 
Large logo on the following:

Back of Turkey Trot Shirt
Promotional postcards and posters displayed in town
Turkey Trot section of our website
Run Sign Up page of registration

Sponsor Highlight on Facebook
Giveaways (if applicable) to all race participants
Tabling at the race
Four (4) registration and T-shirts to the Turkey Trot 5K
DRUMSTICK SPONSOR
$450
Benefits Include: 
Small logo on the following:

Back of Turkey Trot Shirt
Promotional postcards and posters displayed in town
Turkey Trot section of our website
Run Sign Up page of registration

Sponsor Mention on Facebook
Two (2) registration and T-shirts to the Turkey Trot 5K
GRAVY SPONSOR
$250
Benefits Include: 
Name on the following:

Back of Turkey Trot Shirt
Promotional postcards and posters displayed in town
Turkey Trot section of our website
Run Sign Up page of registration

One (1) registration and T-shirts to the Turkey Trot 5K